We offer you the case studies carried out by SQALogic. They present the various projects on which we have worked with our clients. Thanks to the multiple mandates carried out in the field of software quality assurance, SQALogic has established its position as experts in the industry. Our case studies are a guarantee of our desire to guide our customers towards their success. Through the paths of our mandates, you will be able to discover the effectiveness of the SQALogic methodology. This is why it seemed relevant to us to share with you the successes of our clients, whom we have had the chance to support in many projects.

You can read our case studies directly on our dedicated pages or simply download our documents for a reading.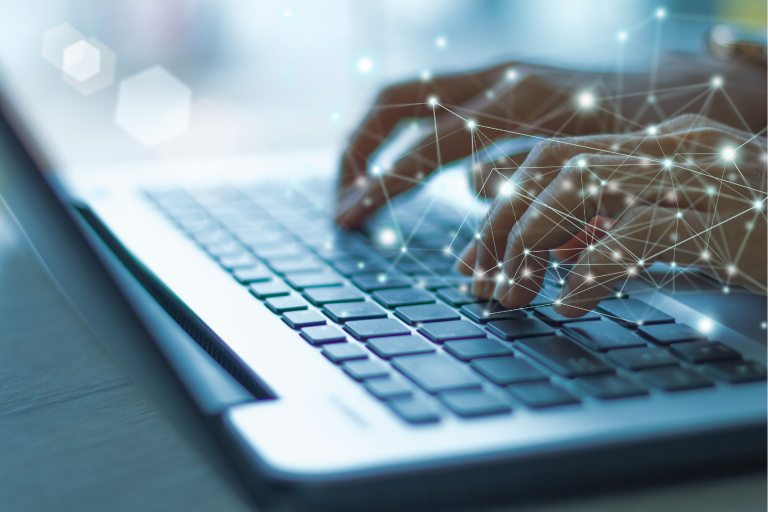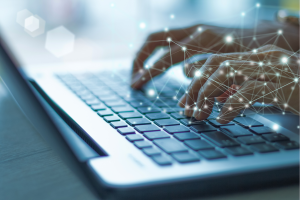 He was assigned a strategic project as PM responsible to upgrade their current LoadRunner professional to LoadRunner Enterprise 2021 and deploy to the entire organisation, it was assumed this would be relatively simple and straightforward implementation.
SEE THE PROJECT