Our team of software quality assurance experts
SQALogic is a company concerned with emphasizing the human behind the skills. This is reflected not only in our work, but also in the quality of our team: all members of our team share a humanistic approach in the implementation of their expertise and are committed to satisfying the needs of each client.
Lorsque cela s'avère nécessaire, nous pouvons faire appel à notre réseau d'experts, triés sur le volet, pour relever les défis les plus complexes en termes de technologie et / ou de gestion de projet. Pour en apprendre plus à ce sujet, Click here.
Ready for any challenge
Our experts are able to meet all the challenges you encounter, whether human or technological. We have the experience and skills to solve the toughest problems and meet the most demanding needs of our customers.
Contact us today to find out how we can help you.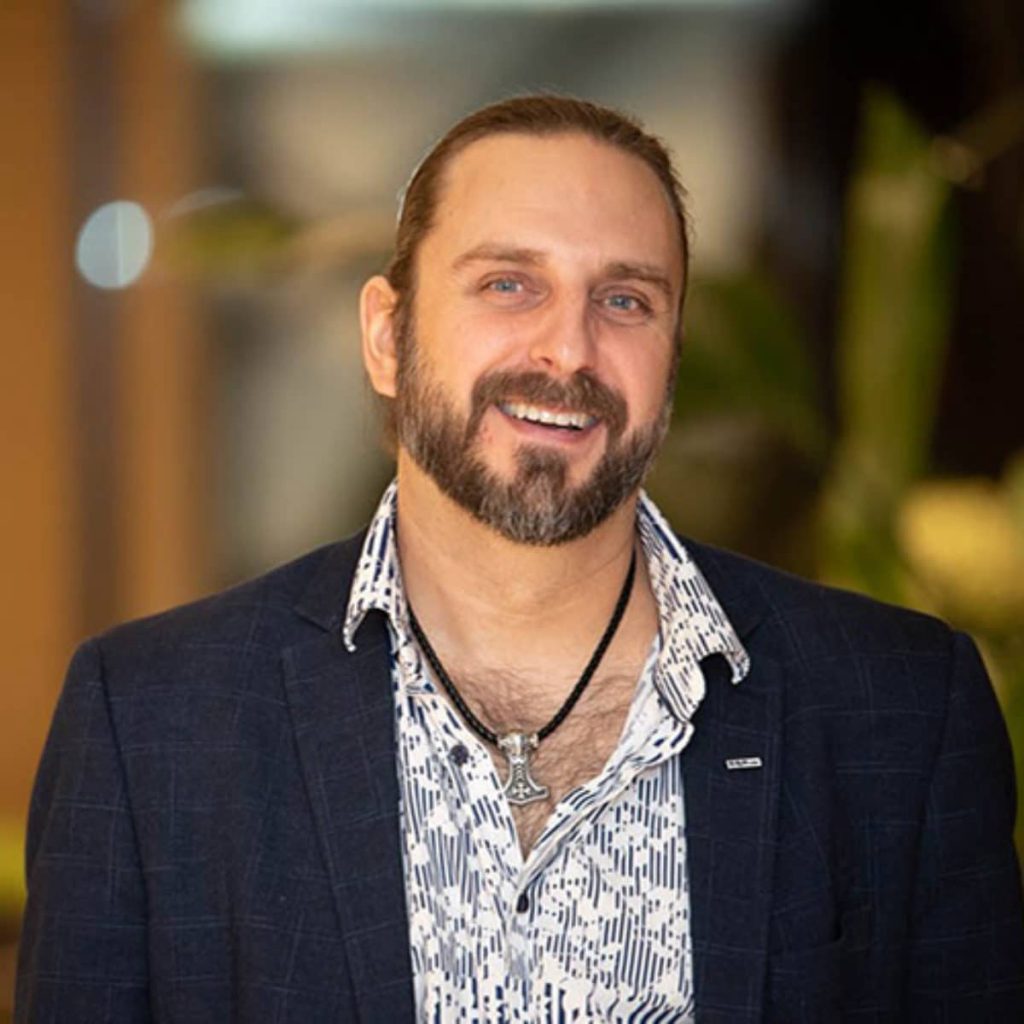 Founder and Chief Technology Evangelist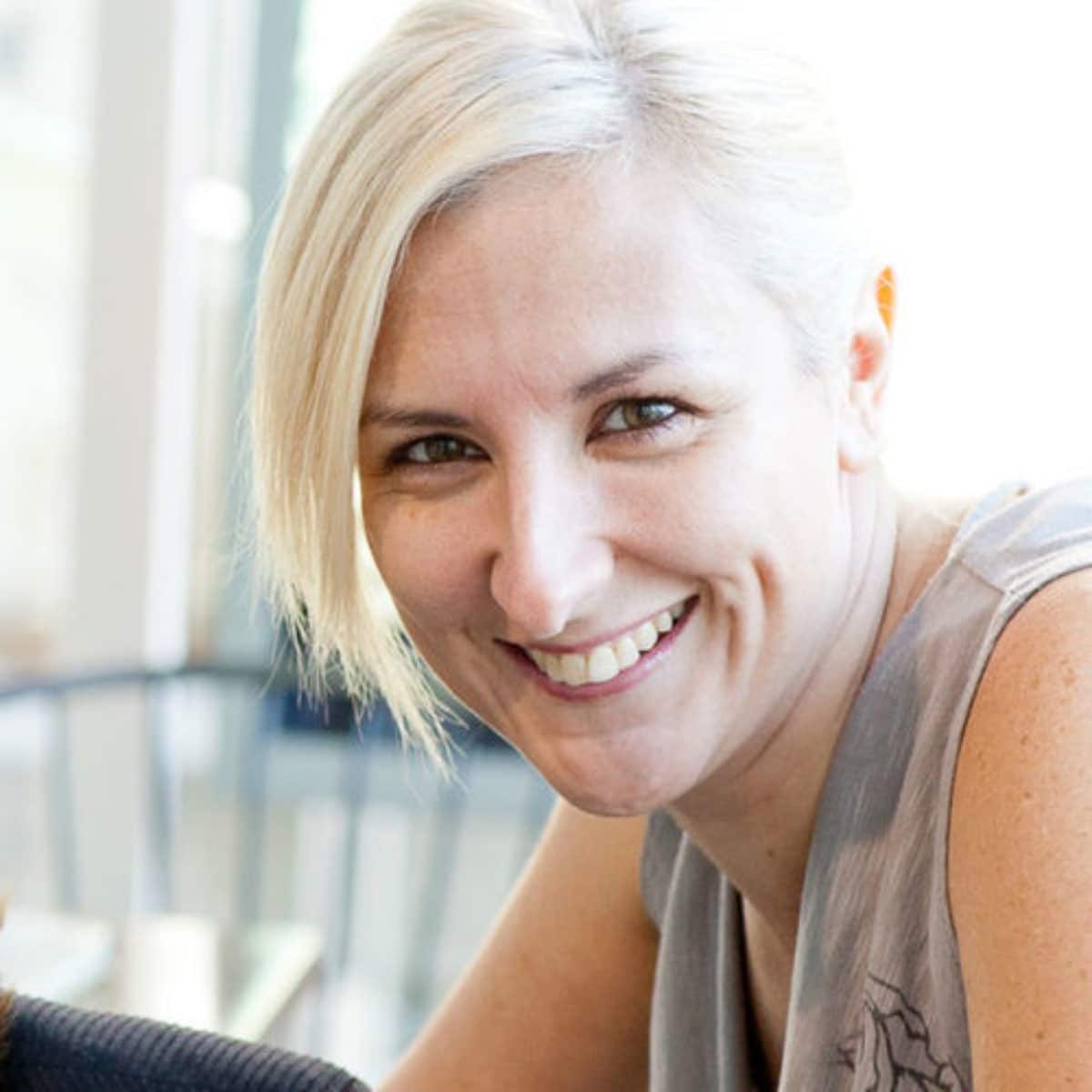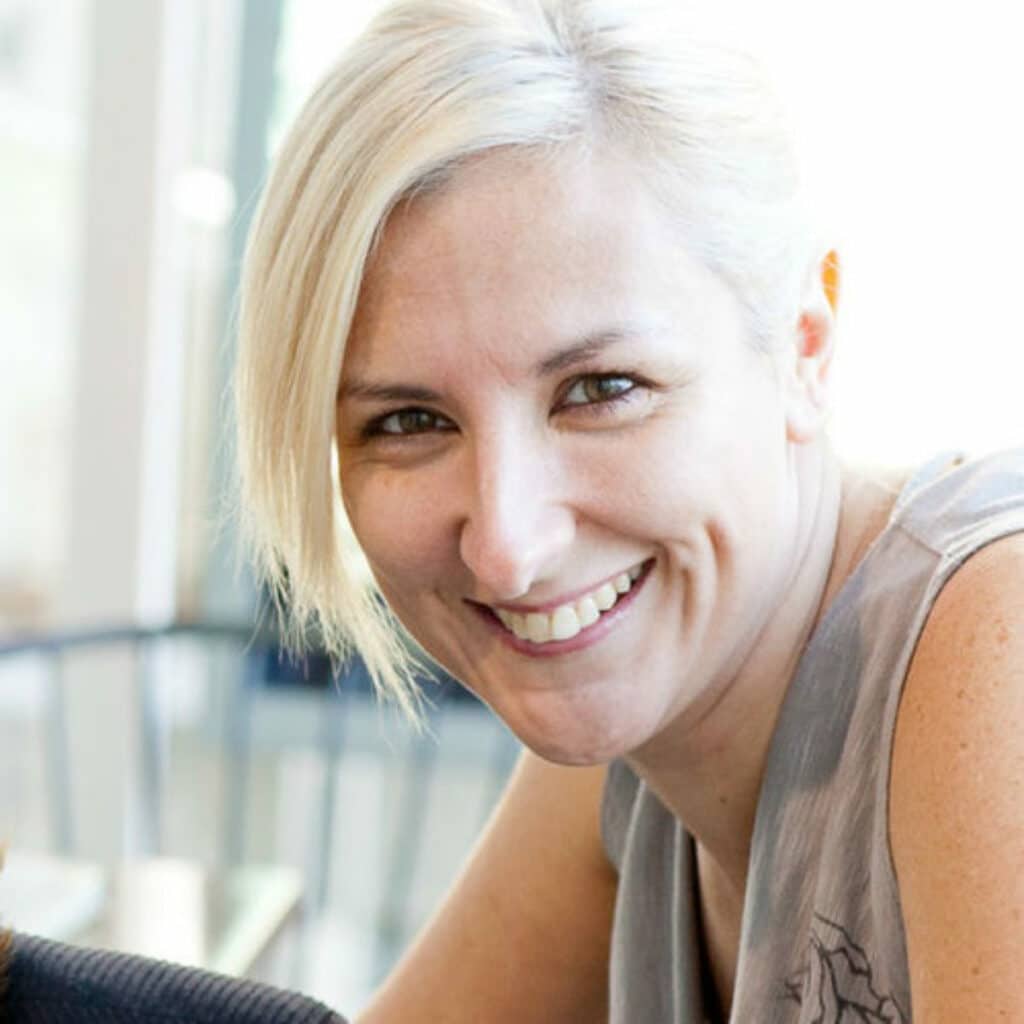 Co-Founder and General Manager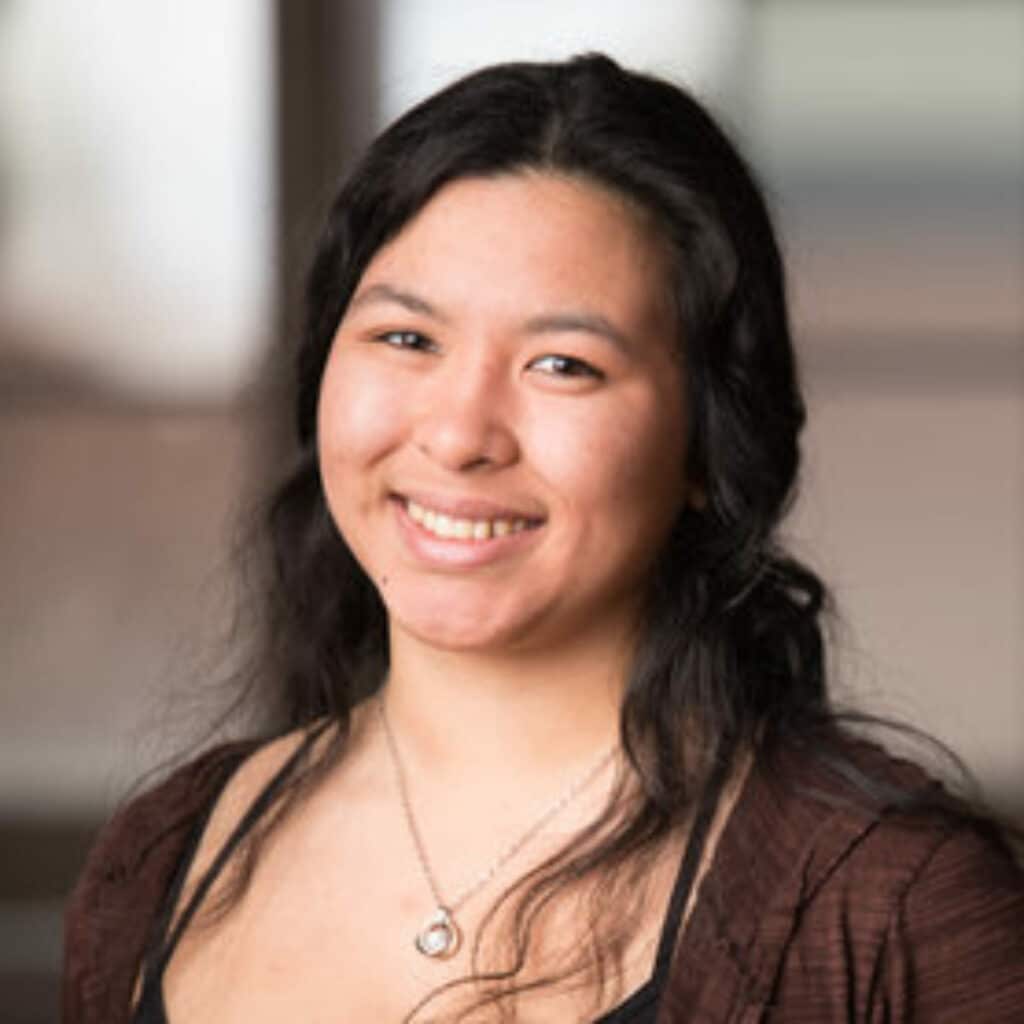 Director of Business Operations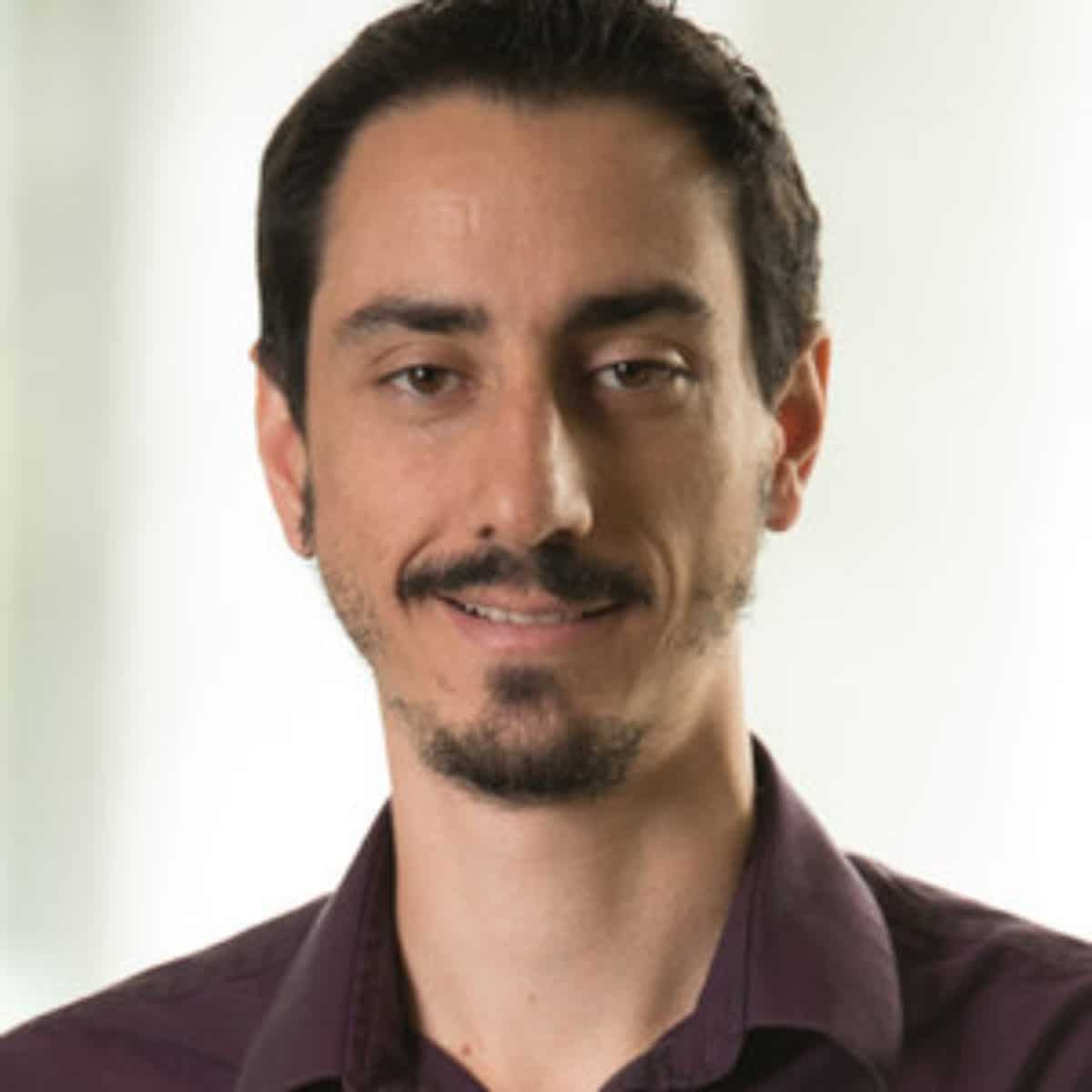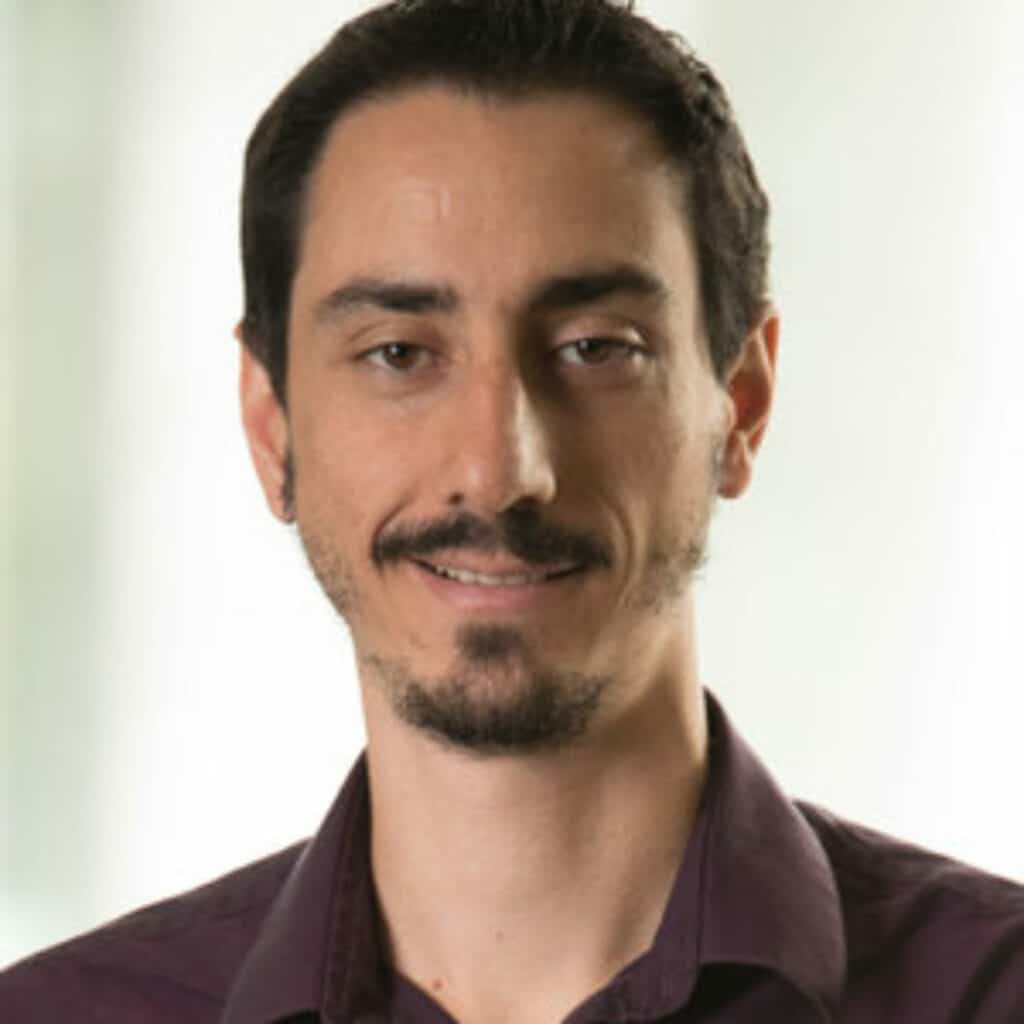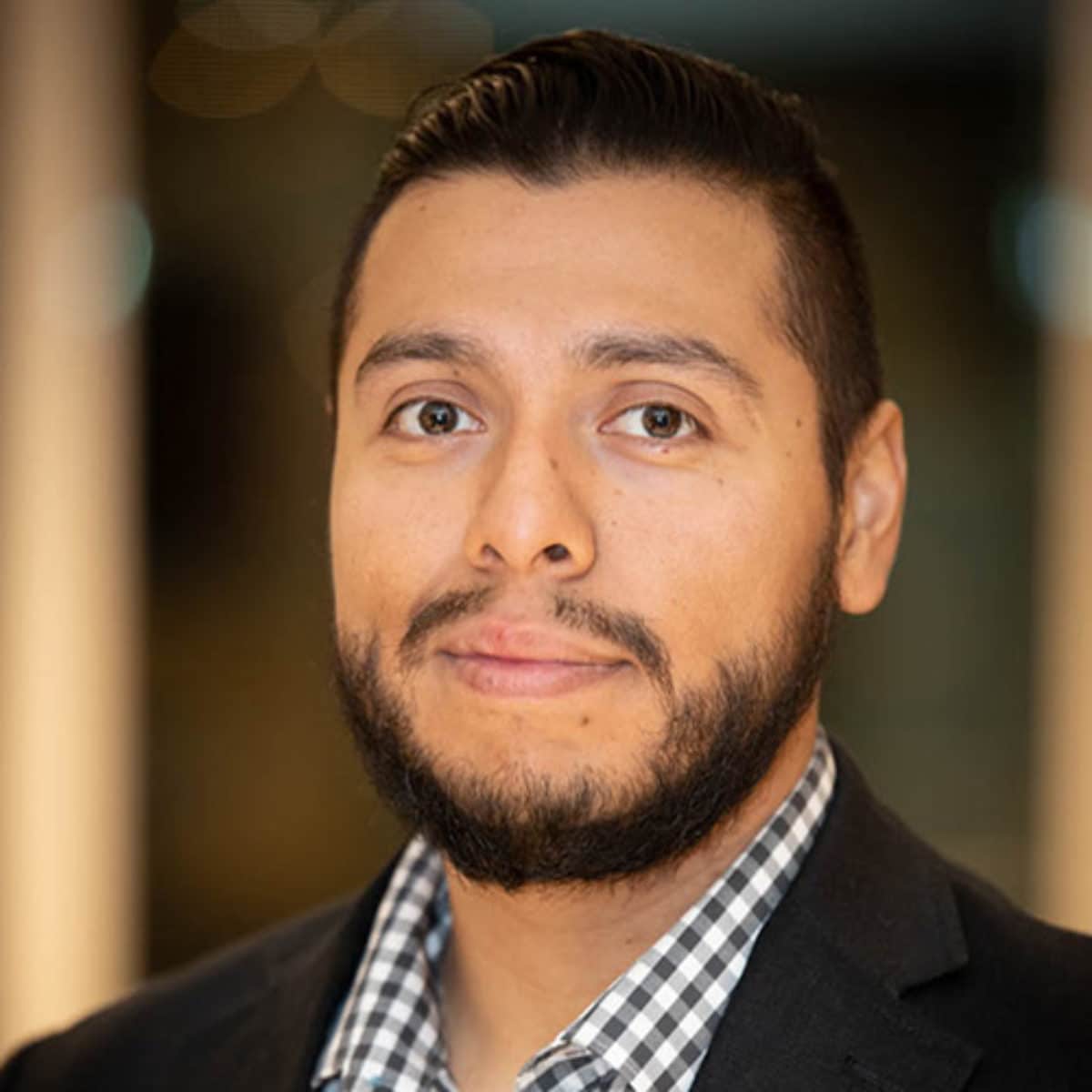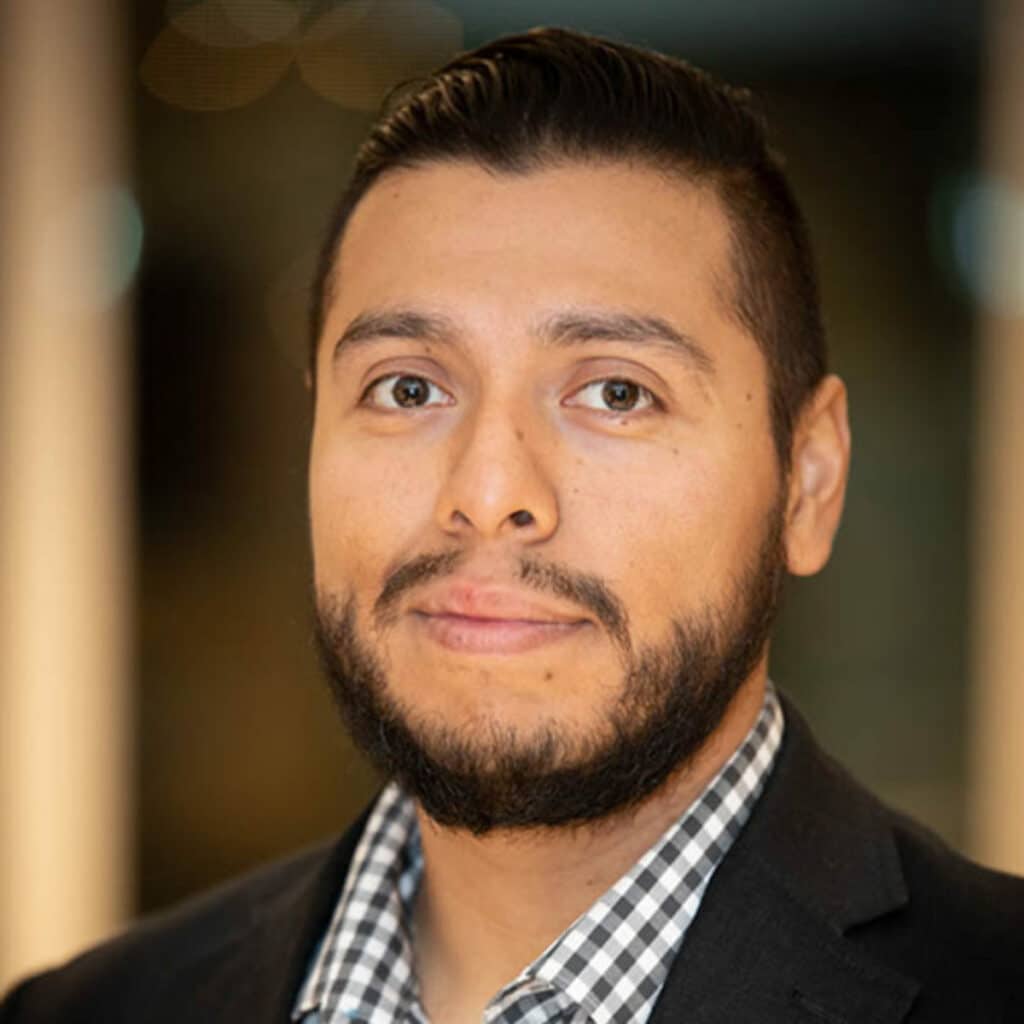 Technical Account Manager